Bullmastiffs
Equal Love
---
LIBRRANI strive to maintain and emphasize bullmastiffs that are sound of mind and body

.
---
About LIBRRANI
small scale breeders
---
"Breeding and showing dogs is a team effort.."
---
Est. October 2000 and first litter was bred in 2003. We have a litter every one to two years and all puppies are cared for and raised in our home with us and our other dogs. Team Librrani work together in all aspects of the breeding program, including the planning, whelping, training and showing.
---
About the breed
calm, confident & gentle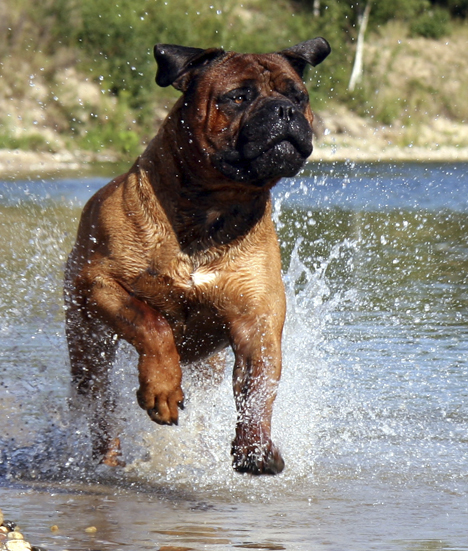 Our success
---
Top winning show dogs for generations
---
Our success
---
Top winning show dogs for generations
---
TOP dog all breeds Denmark: #1 (2015+2017) – #2 (2014+2016+2018) – #3 (2013) – #10 (2011+2012)
TOP bullmastiff: 2006 – 2007 – 2008 – 2009 – 2010 – 2011 – 2012 – 2013 – 2014 – 2015 – 2016 – 2017 – 2018 – 2019 – 2021
TOP male: 2006 – 2007 – 2008 – 2009 – 2010 – 2011 – 2012 – 2013 – 2014 – 2015 – 2016 – 2017 – 2018 – 2019 – 2021
TOP bitch: 2006 – 2008 – 2009 – 2010 – 2011 – 2012 – 2013 – 2014 – 2015 – 2016 – 2017 – 2018
TOP producer: 2012 – 2013 – 2014 – 2015 – 2017 – 2018 – 2021
TOP breeder: 2012 – 2013 – 2014 – 2015 – 2016 – 2017 – 2018
TOP veteran: 2013 – 2015 – 2016 – 2017 – 2018 – 2019 – 2021
Sweden: TOP bullmastiff 2010 – 2012 – 2014 ¤ TOP male 2010 ¤ TOP stud dog 2010
Netherlands: TOP bullmastiff 2011 ¤ TOP bitch 2012
Finland (breed club): TOP bullmastiff 2013 -2014 – 2015 ¤ TOP bitch 2013
World Winner 2011 – 2014 ¤ Junior World Winner 2008 ¤ Veteran World Winner 2012
European Winner 2008 – 2011 – 2013 – 2015 ¤ European Junior Winner 2006 – 2011 ¤ European Veteran Winner 2011 – 2013 – 2015
#canyoufeelthelove #bullmastiff #librrani
---